6 Jul 2016
XtraGrass Pitch for Top Hotel, The Lensbury
Renowned for its famous sporting clientele, The Lensbury Hotel situated in Teddington, London has selected GreenFields XtraGrass for its new 8288m² hybrid grass pitch.
The 4* hotel which is set within 25 acres of landscaped grounds has a whole host of professional sporting facilities including a gym, swimming pool, watersports centre, tennis courts and one existing full size sports pitch. The new XtraGrass pitch will further complement these facilities and will enable top sporting teams from around the world to use it for their intensive training regimes whilst staying at the hotel.
"Due to the demand of business from elite sports teams we needed to build another pitch, we wanted a hardwearing top quality surface that was equal to the existing pitch and we decided to go with XtraGrass, we look forward to the end product and working with Greenfields in enhancing our already high end sport offering".

Ivor Turner, General Manager, The Lensbury
Selected as a Rugby World Cup 2015 base for the international teams of South Africa, Australia and New Zealand, The Lensbury has over the years invested in their sporting facilities firmly placing themselves as one of the top hotels in the UK for major sports clubs to stay and train at.
Paul Milton, Commercial Director for GreenFields said: "We are delighted that The Lensbury have selected GreenFields and XtraGrass. Over the past ten years we have completed a number of pitches around the UK within both professional sports and education but this is our first hotel to add to our growing portfolio and we look forward to working with The Lensbury on this project."
Hybrid Grass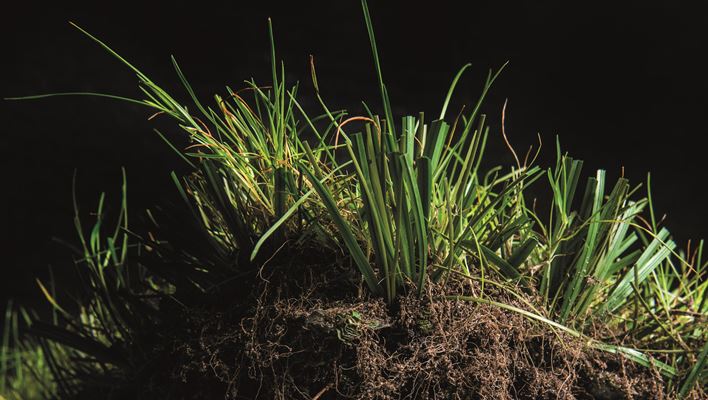 XtraGrass is a hybrid system of natural grass reinforced by artificial turf. This advanced hybrid surface gives players the opportunity to experience their games on a sports field with 100% natural grass feeling plus the strength and resilience of synthetic turf.
With work now in progress on the groundworks of the new hybrid grass pitch, GreenFields will be working hard for the next few months with completion scheduled for the end of September.