Hybrid
An overview of our most popular products, please contact us for more information on our full range that will cover your needs
Durable, Hybrid Surface Solution
Our high-tech hybrid product, GreenFields XtraGrass combines the positive properties of natural grass with the strength and durability of artificial turf offering the best of both worlds for clubs seeking additional playing hours. With professional stadiums opting for GreenFields XtraGrass, it proves to be an optimum playing surface maintaining both structural stability and aesthetic impact during extreme weather conditions.
League One Side, Oxford United FC Play on GreenFields XtraGrass
Football League One club, Oxford United FC opted for GreenFields XtraGrass in Summer 2015 to accommodate additional play and to look aesthetically better during matches and on camera.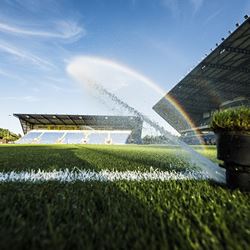 PAUL CURRIER SR.
Head Groundsman
Oxford United F.C.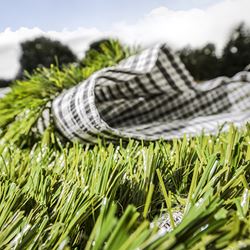 MARCEL BRANDS
Technical Manager
PSV
Request XtraGrass sample
Contact us today to receive a sample of our hybrid product, GreenFields XtraGrass
Request sample now!