Advanced XT polymer technology for a strong, long lasting surface solution

GreenFields PE is based on advanced XT polymer technology providing enhanced durability and an extremely long lifetime. Constructed with a pile height of either 20 or 24mm of texturised tape yarns and then heavily sand filled for tennis, hockey or multi sport. 

KEY BENEFITS 
Cost effective surface solution
Long lasting surface due to the XT polymer technology
High usage possible due to the tape yarn
 


GreenFields PE can be used for multiple sports because of its short pile structure and high resilience, which makes it a multifunctional, cost effective surface solution for various clubs and communities. 
Why GreenFields PE?

Multiple Sports Surface

High Resilience

Play 365 Days a Year

Consistent Playing Characteristics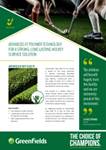 GreenFields PE Cutsheet
If you would like more information on this product please download the cutsheet below.
Durable, High Quality Tufted Surface Solutions
Our tufted range of products offer surface solutions for many sports including football, rugby and hockey and have been selected by both clubs and educational establishments. Our tufted products have been manufactured to provide durable, hard-wearing surfaces to meet high playing hour requirements.
Timelapse Video of New Tufted 3G Pitch at the Vestacare Stadium
Dual use facility, Vestacare Stadium home to both Avro FC and Oldham RLFC selected GreenFields to install a new tufted 3G pitch choosing the highly resilient product, GreenFields Slide Max Pro. Oldham RLFC have opted to return to the ground as the new pitch now meets the stringent requirements of the Rugby Football League which the old surface failed to do.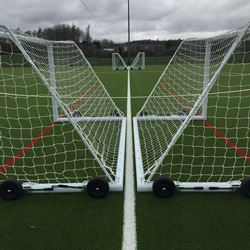 ANDREW IVES
Senior Quantity Surveyor
Rochdale Borough Council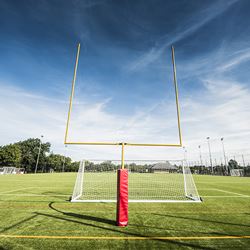 JAN PEACE
Manager
UCLan Sports Arena
Request a product sample
Contact us today to receive a sample of the GreenFields product/s that fulfils your sports surface requirements
Request sample now!