Case story
Raith Rovers FC
Kirkcaldy, Scotland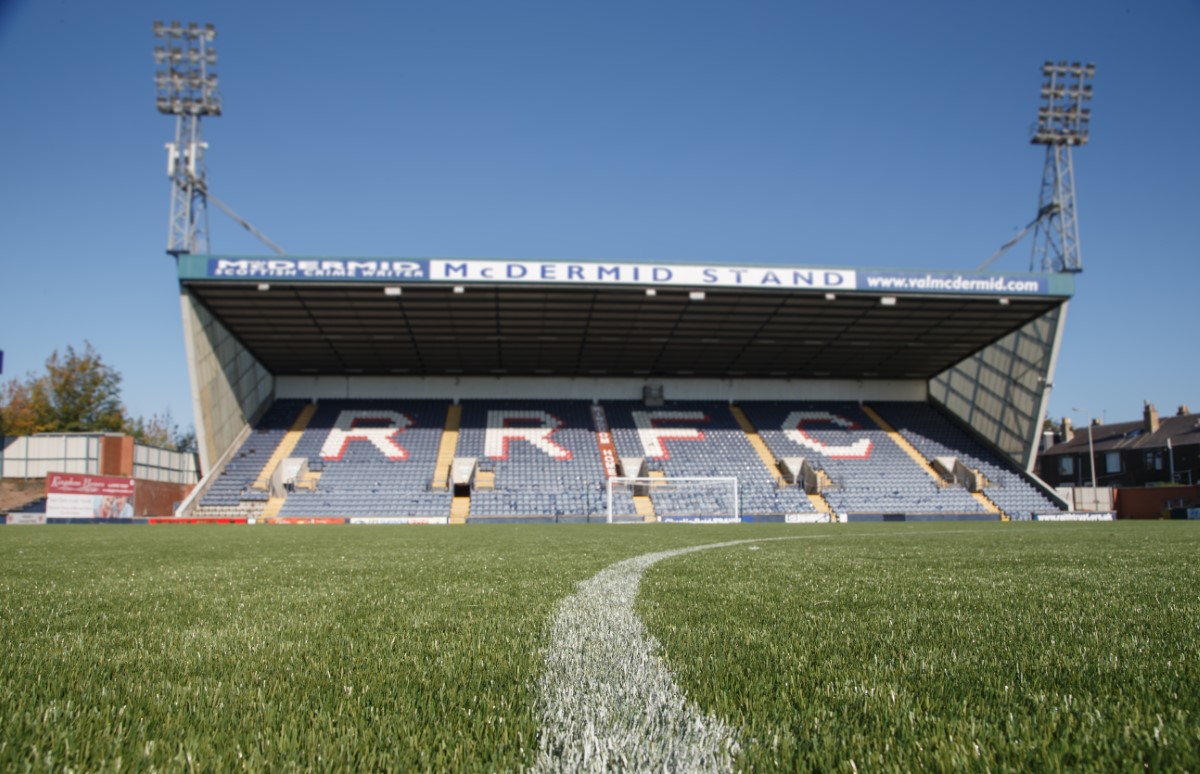 Location: Raith, Scotland
Product: GreenFields MX Elite 60
Date: Summer 2018
Project Description:
Scottish League One side, Raith Rovers FC chose GreenFields MX Elite 60- a woven artificial surface for their new 3G pitch in Summer 2018. The new pitch measures 118m x 72m (8496m²) with a total playing area of 105m x 64m (6720m²). The club opted for a green coated SBR infill for high visual impact and paired this with an in-situ shock pad for maximum player safety and comfort.
The pitch at Stark's Park was completed with painted lines and successfully passed professional testing to FIFA Quality Pro standards. As part of our commitment to long term client partnerships, GreenFields arranged upon completion of the pitch for professional photography and drone footage to be taken to support the club in their marketing materials.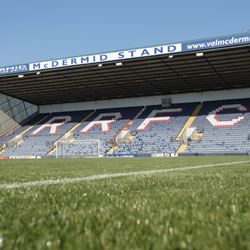 ROSS MATTHEWS
Midfielder
Raith Rovers FC