GreenFields: the Choice of Champions
Score the winning goal with our artificial 3G turf and hybrid systems. 
GreenFields: the Choice of Champions
For the fastest game with our innovative hockey systems.
GreenFields: the Choice of Champions
Our artificial 3G turf and hybrid systems hold up to the toughest scrum.
GreenFields: the Choice of Champions
The all in one 3G surface great value and performance in multiple sports 
GreenFields Sports Turf Systems
GreenFields are specialists in the development, production, installation and maintenance of synthetic sports turf systems. We provide high quality, innovative products with a turnkey solution. GreenFields artificial grass is used by top clubs around the world and endorsed by many sporting professionals.
We are dedicated to developing and implementing ground-breaking technologies and environmentally friendly systems. Our passion for continuous improvement enable us to provide high levels of quality and service that are unmatched by any other company in our industry.
18 Oct 2018
Dutch Premier League Heracles playing on MX NF
This Monday, Dutch Premier League club Heracles did a training on the brand new GreenFields MX NF pitch at football club de Zweef in Nijverdal.
GREENFIELDS- THE CHOICE OF CHAMPIONS!
Our high quality, innovative turf systems designed for a number of sports. They provide your athletes with a top class surface and the optimal sports experience! With top class hockey, football and rugby surfaces installed across the globe our pioneering team are continually innovating to provide ultimate sports play.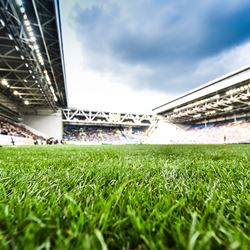 GURAM KASHIA
Captain
Vitesse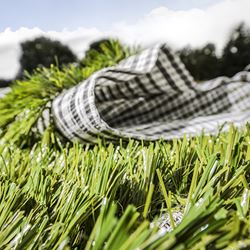 MARCEL BRANDS
Technical Manager
PSV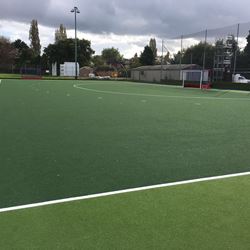 MARK BATEMAN
Director of Hockey
Brooklands Hockey Club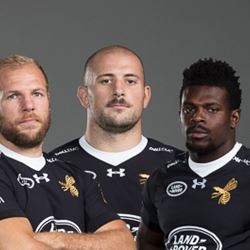 JAKE COOPER-WOOLLEY
Prop, Wasps RFC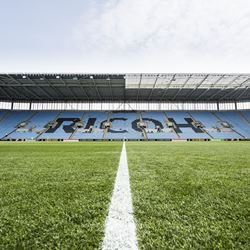 DAVID ARMSTRONG
Group CEO, Wasps RFC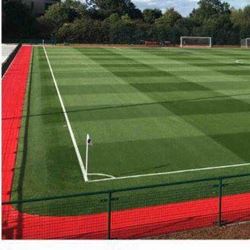 PAUL ASHCROFT
Grounds Manager
Arsenal F.C.