GreenFields: the Choice of Champions
Score the winning goal with our artificial 3G turf and hybrid systems. 
GreenFields: the Choice of Champions
For the fastest game with our innovative hockey systems.
GreenFields: the Choice of Champions
Our artificial 3G turf and hybrid systems hold up to the toughest scrum.
GreenFields: the Choice of Champions
The all in one 3G surface: great value and performance for multiple sports. 
GreenFields Sports Turf Systems
GreenFields are specialists in the development, production, installation and maintenance of natural, hybrid and synthetic sports turf systems. As a highly experienced artificial grass company, we provide excellent quality, innovative products enhanced by our turnkey solution. GreenFields artificial grass is used by top clubs around the world and endorsed by many sporting professionals.
We are dedicated to developing and implementing ground-breaking technologies and environmentally friendly systems. Our passion for continuous improvement enables us to provide high levels of quality and service that are unmatched by other artificial grass manufacturers and our FIFA, World Rugby and FIH Preferred Producer status  provides the assurance that our products are of the highest calibre.
Your 3G Pitch
GreenFields are an experienced constructor of 3G pitches offering high quality surface solution for clubs and educational establishments to a professional standard. As a FIFA and World Rugby Preferred Producer of 3G pitches we have different options to suit all requirements.
19 Feb 2019
GreenFields UK: 2018 Pitch Tour in Video
At the end of last year, we toured the country to take some professional photos and video footage of recently installed sports pitches.
GREENFIELDS- ARTIFICIAL GRASS SUPPLIER!
Our high quality, innovative turf systems are designed for a number of sports. They provide your athletes with a top class surface and the optimal sports experience! With top class hockey, football and rugby surfaces installed across the globe our pioneering team are continually innovating to provide ultimate sports play.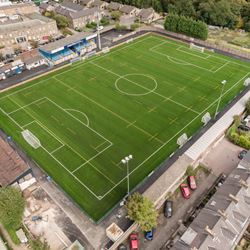 David Hopkins
Chairman
Buxton FC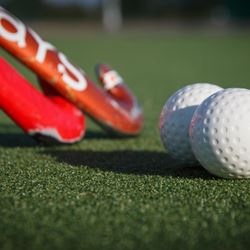 Mark Bateman
Former Senior International Player
Welsh Team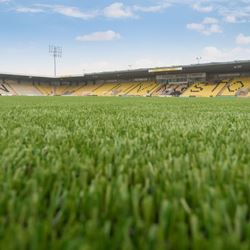 Scott Millar
General Manager
West Lothian Youth Foundation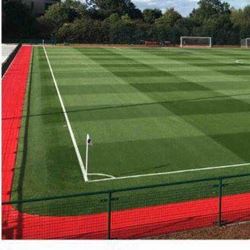 PAUL ASHCROFT
Grounds Manager
Arsenal F.C.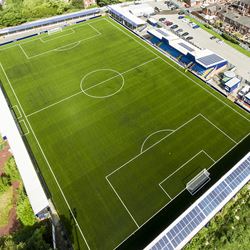 Pete Ainger
General Manager
Hyde United FC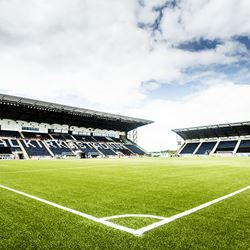 Keith Hogg
Stadium Manager
Falkirk FC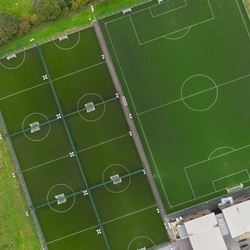 Sean White
Centre Manager
AFC Fylde